Niagara Shores by Bike, a Comfort Tour
August 12, 2018

-

August 17, 2018

$1249
Event Navigation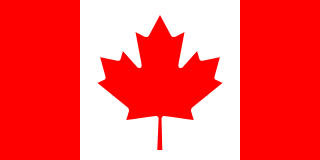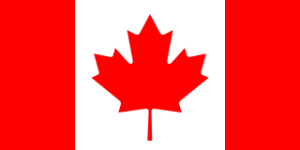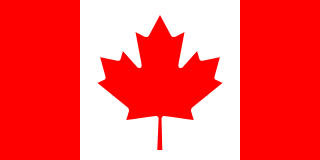 Start Date: August 12, 2018
Duration: 5 Days
Total Miles: 100
Pre-season pricing: $1249.00 PP/double, or $1,599/solo
Sign up Deadline: June 10, 2018
Come to Niagara Shores, a Canadian Treasure!
Have you ridden in Canada? Our Niagara Shores Comfort Tour takes you for 6 days and 5 nights in the heart of Niagara, and you'll see things you never dreamed of.
We follow the Water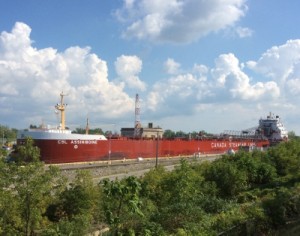 Fort Erie Ontario, just across the Niagara River from Buffalo, NY, is the start and end point on this tour. On our first day we head west along Lake Erie, then turn north on the Welland Canal. You will see all types of freighters on the canal, including both salt water and fresh water vessels.
We follow the canal until it ends at Lake Ontario, then we turn east and enjoy two nights in charming Niagara-on-the-Lake. For our last two days, we head up the Niagara River for an overnight stop at Niagara Falls, before returning to Fort Erie.
This is a Comfort Tour, with about 100 miles of riding over 4 days (plus a day-off). We have additional routing for busy beavers who need more mileage during the tour.
The History
This area has been inhabited for thousands of years. The First Nations Indians lived here, then came the French and the English. There are battle scars here including Canada's most hallowed ground, the battlefield at Fort Erie. Other sights of the War of 1812 are all around, as this area was hotly contested.
On our day-off the bikes in Niagara-on-the-Lake, you'll even get a walking tour of the historic town. The lucky ones in our group will even walk on Polish territory in a military cemetery there.
Dine a little, Wine a little
On past tours, all our food here has been wonderful. From outstanding pub fare near Lock 7, to upscale dining at The Old Winery Restaurant, you'll find something to replenish your energy. In addition, the area boasts about a hundred wineries and a few brew pubs, just to wet your whistle.
Our Lodging
We've planned a variety of lodging for you, including the famous Inn at Lock 7 in Thorold, overlooking the Welland Canal, and a bed & breakfast experience for 2 nights in Niagara-on-the-Lake.
There's no lodging at the Merry-go-round, but it's a good picture from Canada. Come along on this tour and the Tour Chief will spring for your ticket on the pony ($.05 Canadian).
Registration is easy
Just use the form below and tell us how many are in your group, and how to contact you. We'll send a confirmation email and deposit invoice out, and you can pay by credit card or by check.